news
---
Our very own Winston Chiong was featured in a video where he and other members of the NIH BRAIN Initiative's Neuroethics Working group (NEWG) discuss the importance of neuroethics and neuroethical implications of BRAIN tools and technologies:
---
In celebration of Winston's birthday our lab members came together to surprise him with perhaps the most picturesque cake ever.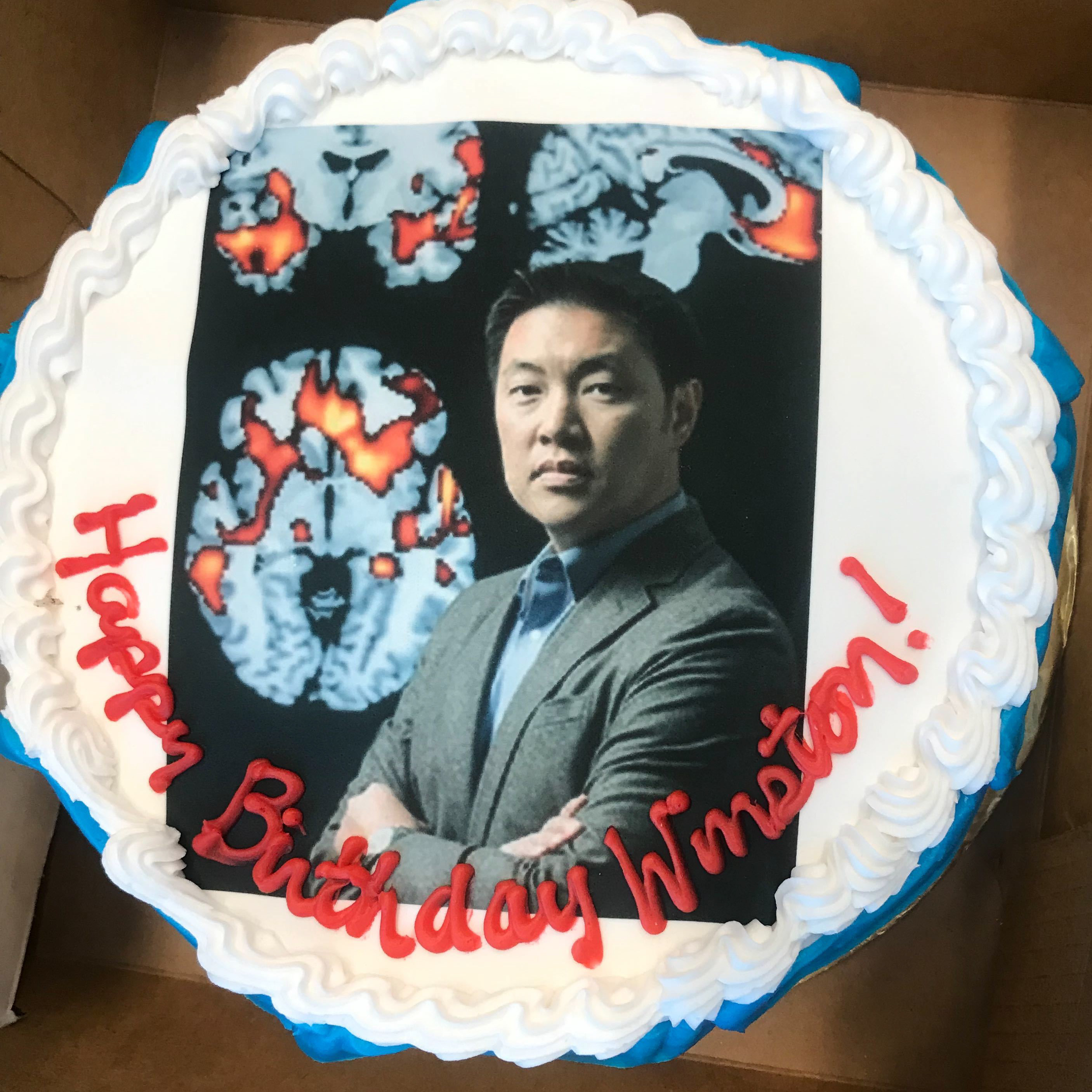 ---
This past Saturday, our team woke up bright and early to volunteer at St. Anthony's Free Clothing Program in the Tenderloin! St. Anthony's is an incredible organization that provides comprehensive support for San Franciscans living in poverty. We helped process, quality check, and hang clothing so it's accessible for the nearly 10,000 guests each year that receive free clothing through this program. We hope to continue volunteering in different organizations around SF, giving back to the community while enjoying some quality team-bonding time!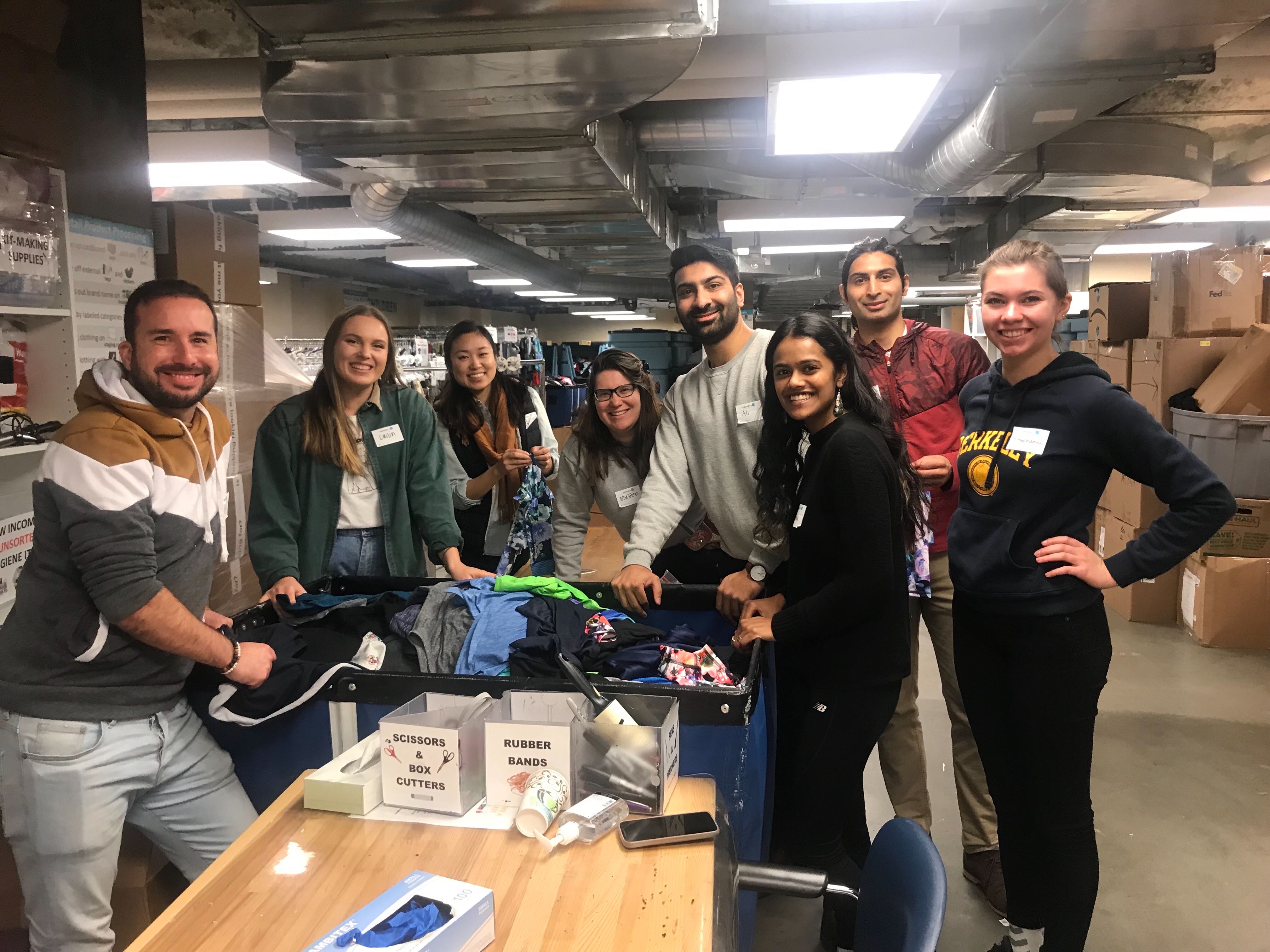 ---
another successful lab lunch! 🧠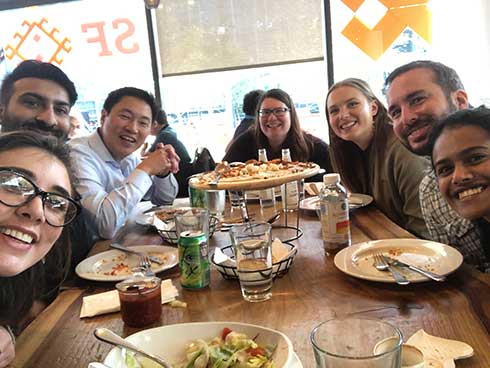 ---