news
---
This past Saturday, our team woke up bright and early to volunteer at St. Anthony's Free Clothing Program in the Tenderloin! St. Anthony's is an incredible organization that provides comprehensive support for San Franciscans living in poverty. We helped process, quality check, and hang clothing so it's accessible for the nearly 10,000 guests each year that receive free clothing through this program. We hope to continue volunteering in different organizations around SF, giving back to the community while enjoying some quality team-bonding time!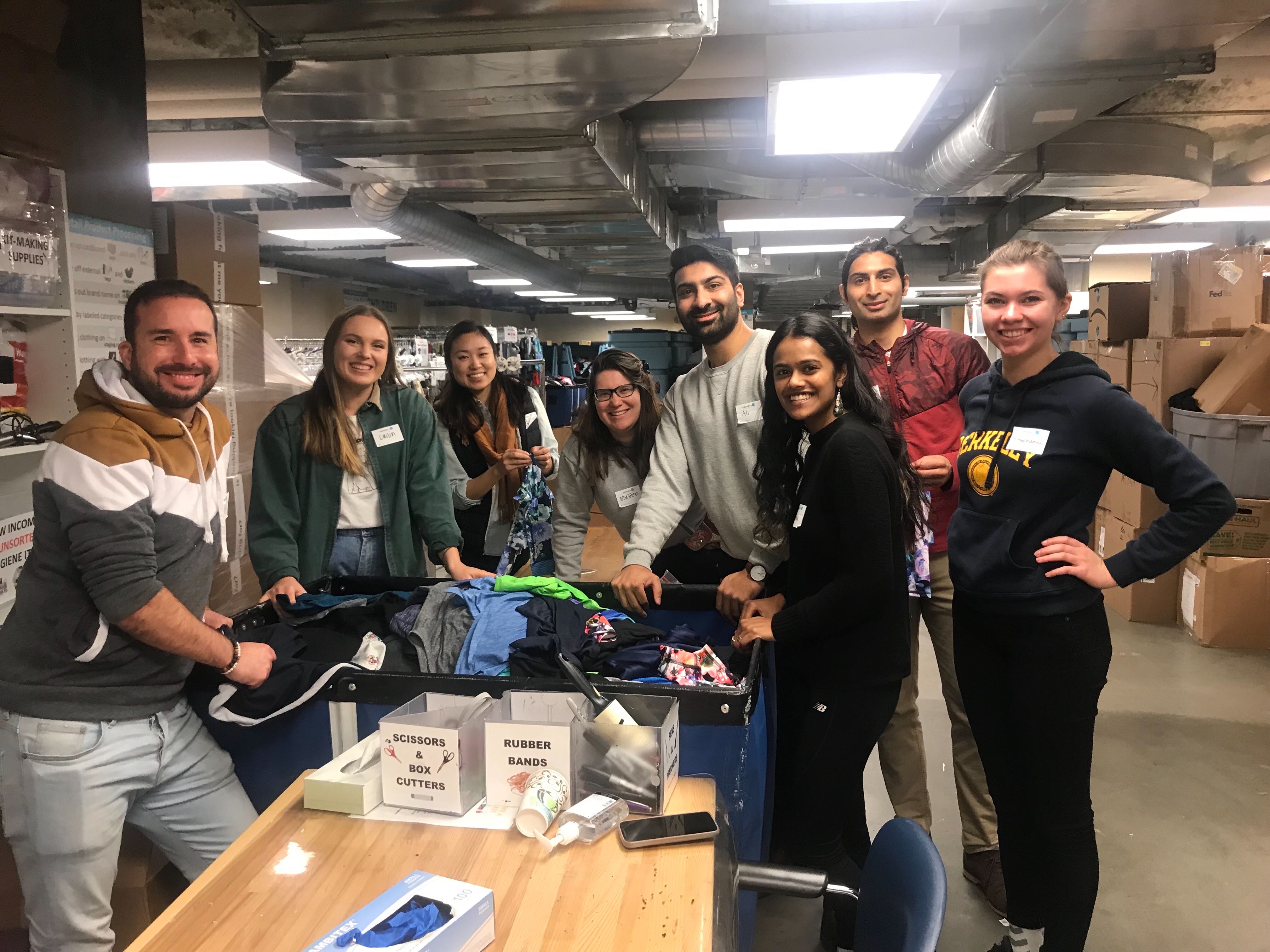 ---
another successful lab lunch! 🧠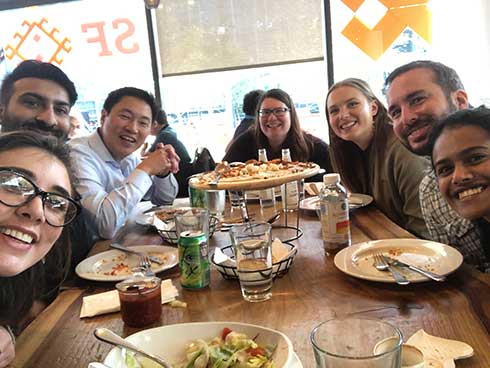 ---
---
Joncarmen Mergenthaler's poster on consent and recruitment in human electrophysiology studies was voted Best Poster by the attendees of the International Neuroethics Society 2018 meeting in San Diego. His project includes data from 26 interviews of NIH-funded neurotechnology investigators conducting intracranial electrophysiology research in patients undergoing neurosurgical interventions. Great work JC!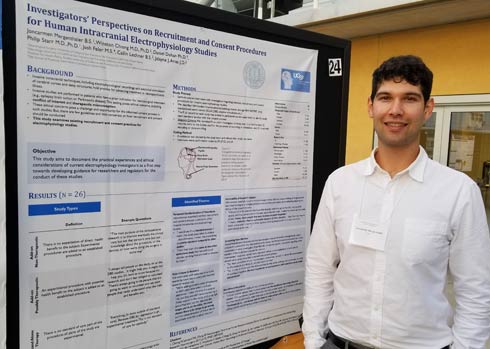 ---