news
---
I was pleased and proud to join the first-ever and possibly-last UCSF School of Medicine Virtual Commencement Ceremony to celebrate the pioneering class of 2020, especially Decision Lab alumni Alex Beagle, (the first Decision Lab research coordinator, prior to med school), Julia Heunis (the first Care Ecosystem CTN, prior to med school), and Neil Vaishnav (current Decision Lab advanced degree record-holder). While I think we all were sad not to be able to gather together, the ceremony was also the most meaningful I can remember. Every day we are now reminded of the importance of compassionate, evidence-informed and patient-centered care, and we know that Alex, Julia, Neil and their classmates will soon be doing some of the very most important work in the midst of this historic pandemic.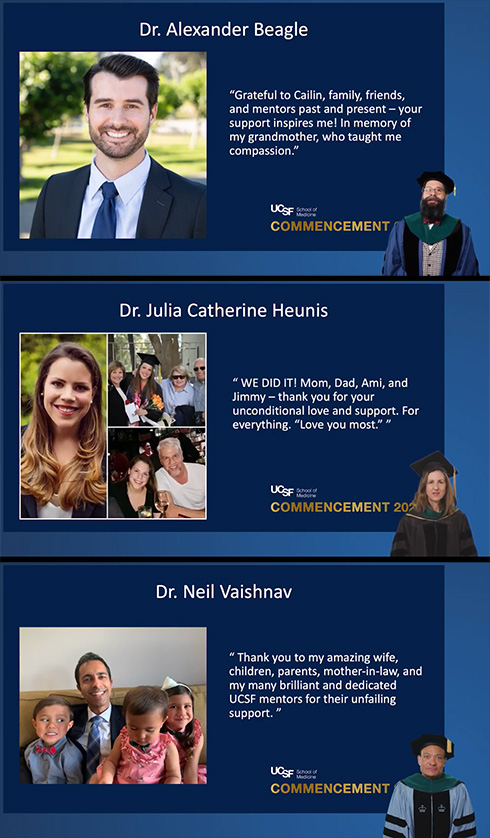 ---
The team surprised Winston via Zoom for his birthday, popping into a scheduled meeting with fun backgrounds and birthday wishes. In light of these difficult and uncertain times, the members of the Decision Lab are making sure to support one another and stay socially connected while physically distancing!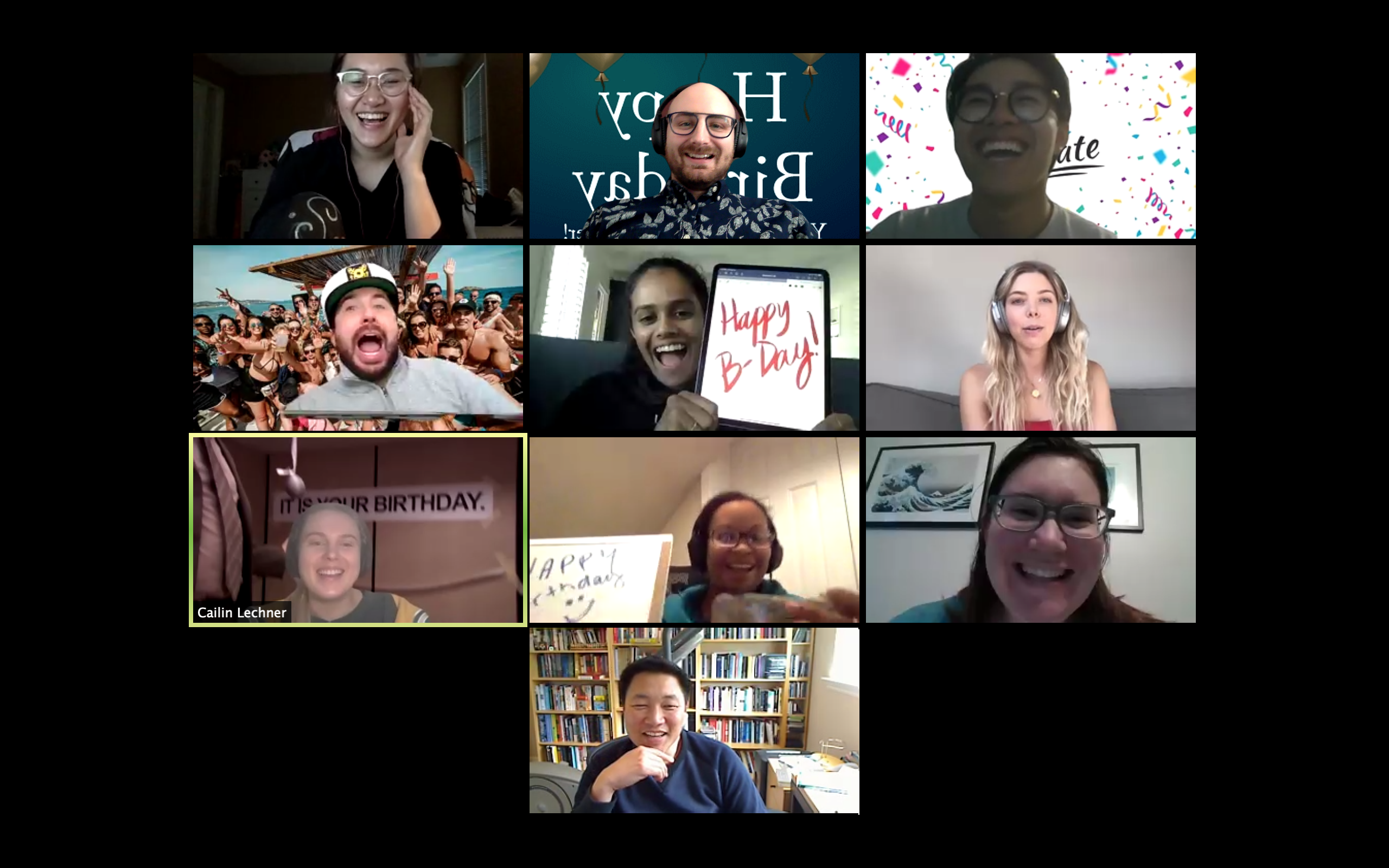 ---
Our qualitative methods team was invited by The Neuroethics Blog to write a piece on our Neuroethics in Novel Neurotechnologies project. The post was for their series highlighting the Neuroethics R01 grants supported by the NIH BRAIN Initiative. Click the image below to see what we have been getting up to!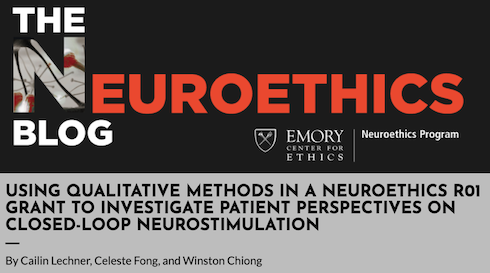 ---
The Decision Lab trekked out to the coastal woodlands of Rancho Corral de Tierra in San Mateo County to volunteer with the Golden Gate National Parks Conservancy. We used short pick-axes to collectively plant 196 bunches of native grass on the hills of the preserve, which will create pockets of open land for endangered plants to grow in. It was a beautiful Saturday morning filled with dirt-covered earthworms, interesting and obscure plant facts, and great company!
---